Call Now for a Free Quote
(215) 738-1543
Or use our Online Form
Commercial • Residential • Junk Removal
McGarry Cleaning Services
(215) 738-1543
Welcome to McGarry Cleaning Services. Our mission is to provide the best cleaning services found anywhere in Southeastern Pennsylvania. We maintain a loyal customer base and provide professional cleaning services to both residential and commercial properties all throughout Montgomery County and the surrounding areas.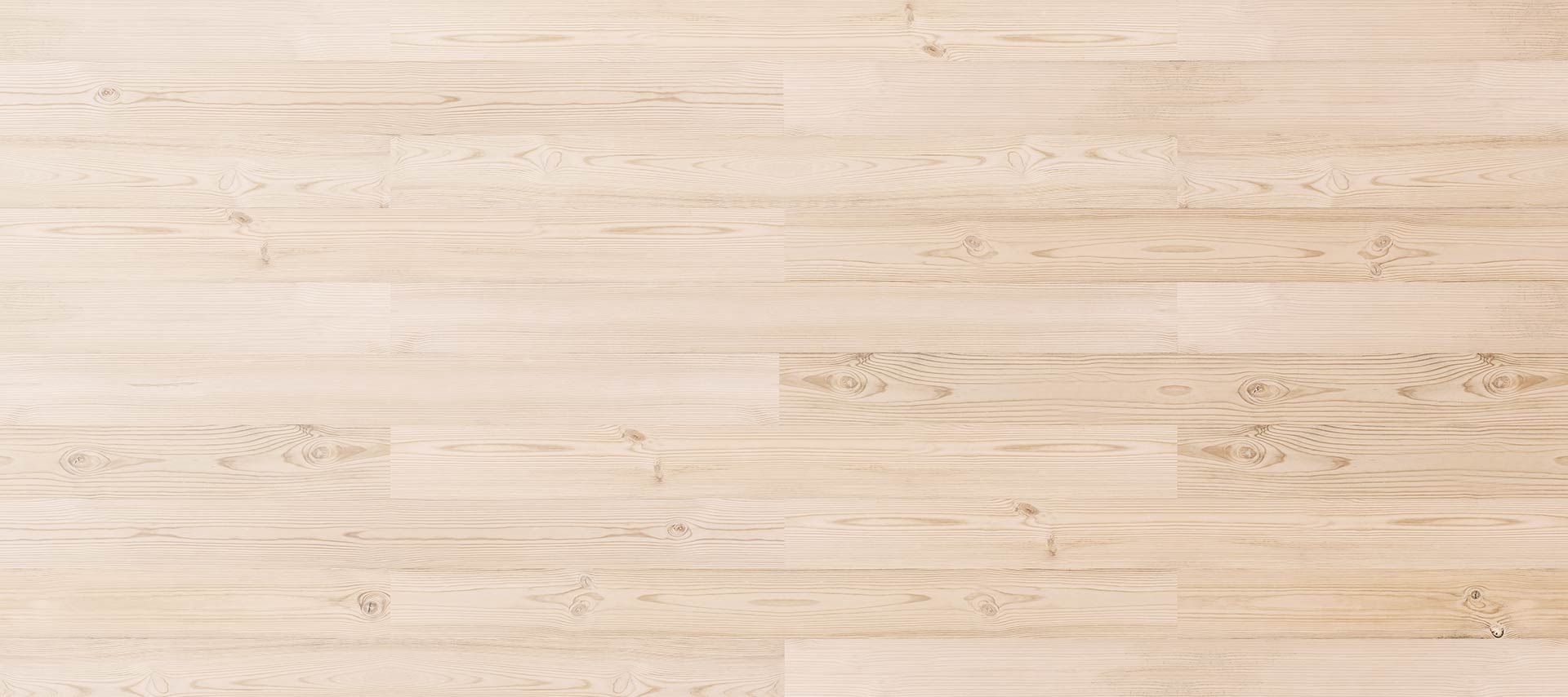 Why Us?
Family owned and operated
Bonded and Insured
Experienced and professional crews
We Maintain an A+ Rating with the Better Business Beureau
Free Quotes with No Obligation
24 hour, 7 day a week services
100% Satisfaction Guarantee On All Services
We do it all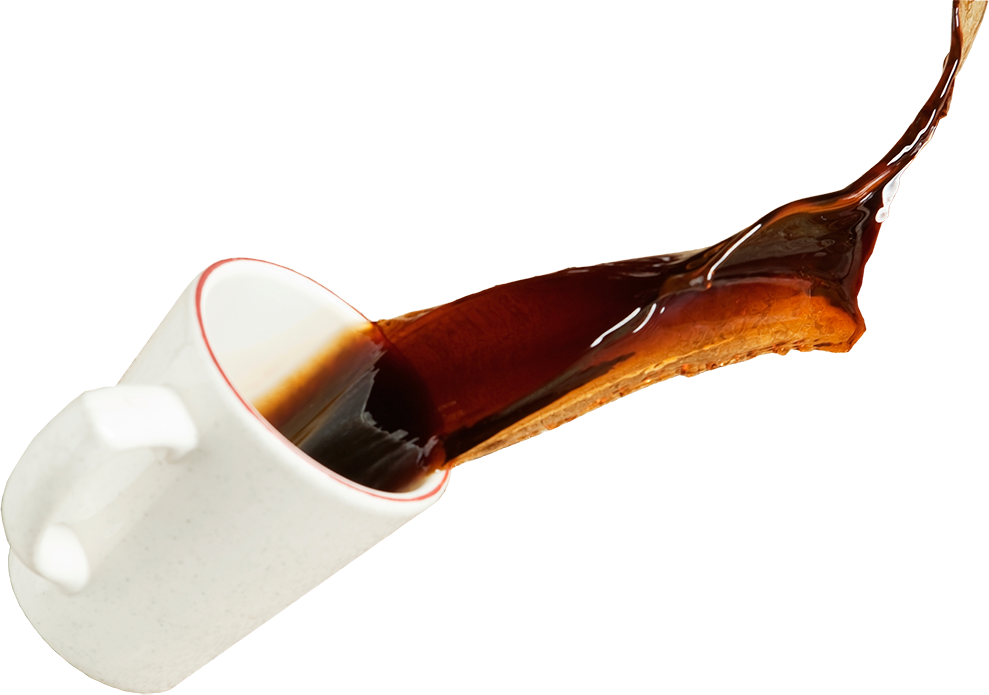 Whether you need a "highly detailed" or "just the basics" service plan, we can deliver where others have failed. We would love to have you as our next "satisfied customer". Call us at (215) 738-1543 or fill out our contact form here for a free no obligation quote.